We have many years of experience in the development and manufacturing of vacuum generator products
With its excellent cost performance, it has won the praise of the majority of users.
KYKY will persistently provide better products and quality services for customers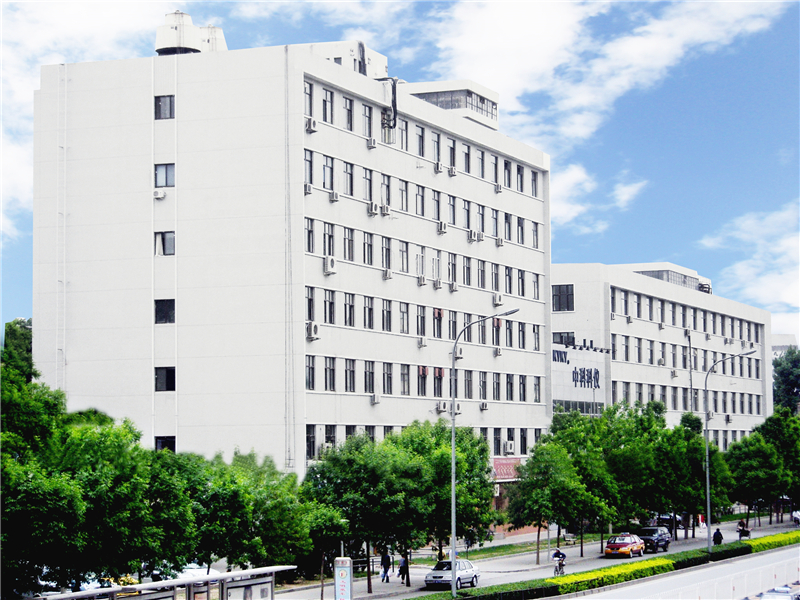 KYKY TECHNOLOGY CO., LTD., was founded in 1958, the pioneer of vacuum technology and electron optics in China. In the past 60+ years, KYKY has been dedicated to providing comprehensive vacuum solutions to the customers all over the world.
KYKY offers vacuum technology solutions, consultation and services to our customers. The main products are applied in the fields of Life Science, Medicine Engineering, Automobile Industry, Aerospace, Energy Industry, Construction Materials, Modern Decoration, High-end Consumer Electronics, IC production , and etc.
In the spirit of technology innovation and customer orientation. KYKY will continuously contribute to the further development in vacuum industry.
KYKY TECHNOLOGY CO., LTD. has many years of experiences in R & D and manufacturing of vacuum generation products, including series molecular pumps, series molecular pump stations, series ion pumps, series gate valves and supporting controllers.
KYKY molecular pumps are widely applied to instrument fields of mass spectrometers and surface analyzers, to optical filming, panel display, ion etching, disc manufacturing, solar cells and lighting enterprises, and to academic institutions and R & D institutes. By virtue of excellent cost performance, these products win good reputation from the majority of users. High quality products are derived from our continuous technical breakthrough and pursuit of quality.
KYKY will persistently provide better products and quality services for customers by our continuous innovation, passion and commitment.